Synopsis
Ireland 1209AD. In a country ravaged by tribal war and pagan superstition, a group of monks must escort a powerful mythical relic to Rome. But at what cost to their faith and sanity?
Film Credits
Producer:
Benoît Roland
John Keville
Conor Barry
Starring:
Jon Bernthal
Tom Holland
Stanley Weber
Richard Armitage
John Lynch
Eric Godon
More Information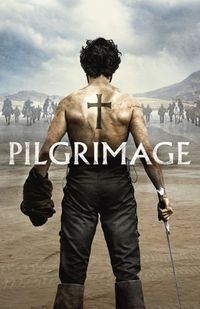 Rating:
18
Suitable only for adults
No one younger than 18 may see an 18 film in a cinema. No one younger than 18 may rent or buy an 18 rated video work. Adults should be free to choose their own entertainment.
Genres:
Action/Adventure
Drama